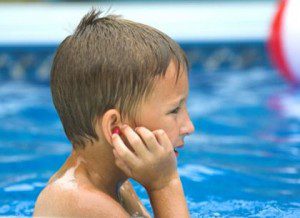 I love the pool.
Diving.  Splashing.
Dunkin' girls.
I'd stay in 'til
I was shivery, purple
and wrinkled>
But water in my ears?
No thanks!
I'm listening –
to my mom.  And
protecting my ears
with custom swim
molds from
Saline Audiology!
Saline Audiology is the place to get your custom swim molds!
They come in a variety of colors and are very comfortable!
SAline Audiology
501-778-3868 or 501-922-0053
www.salineaudiology.com
Leave a reply